Proven expertise for tough challenges from start to finish.
Because we know design, NextGen RF has become the chosen partner for companies worldwide who require a high level of design expertise and responsiveness for their product development. We understand the difficulties of implementing RF solutions in designs and have a proven track record of helping clients efficiently meet their design objectives and requirements. We focus on process-oriented engineering from discovery and idea generation, definition of product requirements and specifications to design, verification and ultimately factory introduction.
NextGen RF's engineering and project management teams have the knowledge, experience and technical acumen to provide successful solutions for the multiple facets and challenges of new or existing product design. Our lab is equipped with state-of-the-art design/testing equipment and is paired with a premier manufacturing center that offers clients immediate access and support for high mix, low to medium volume production of RF engineered intensive products.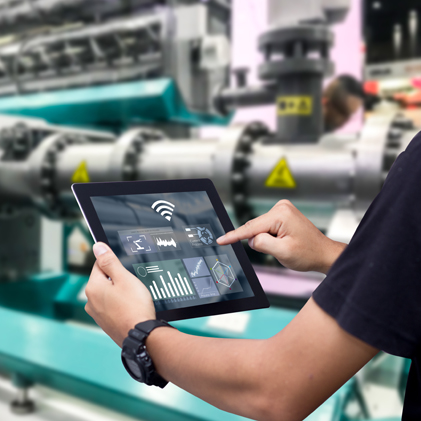 Comprehensive Design Process
NextGen RF provides proven, process driven design with quick-turn prototype, fabrication and assembly.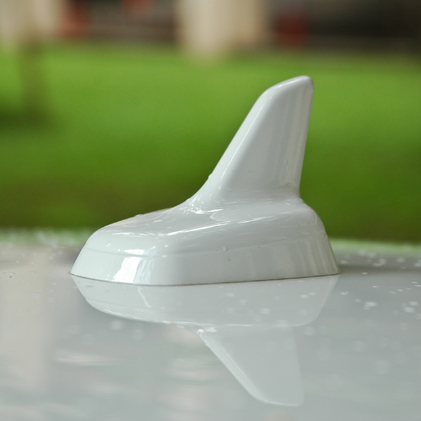 Proven Experience and Expertise from Design to Production
NextGen RF helps clients efficiently meet their design objectives and requirements.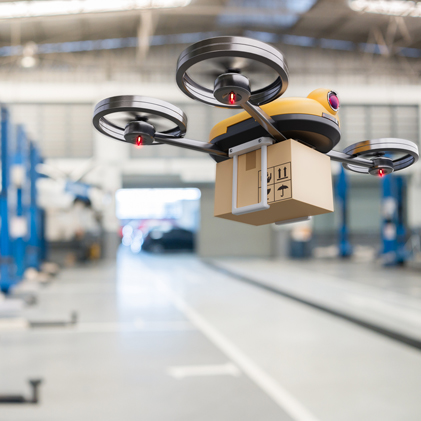 The Right Tools and Scaleable Knowledge
Successful outcomes are the rule based on NextGen RF's proven design process and project management tools.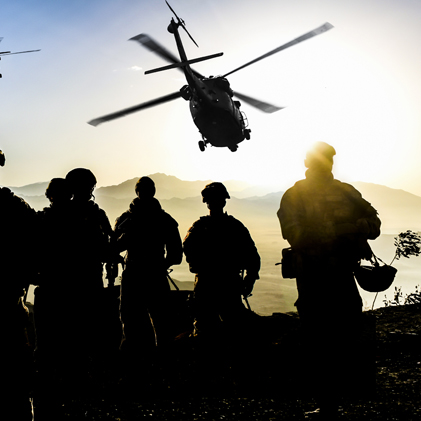 Responsive and Open Communication
NextGen RF works with clients throughout all phases of design, ensuring each project's success.
Design Alliances
NextGen RF proudy partners with some of the best technology companies throughout the world.