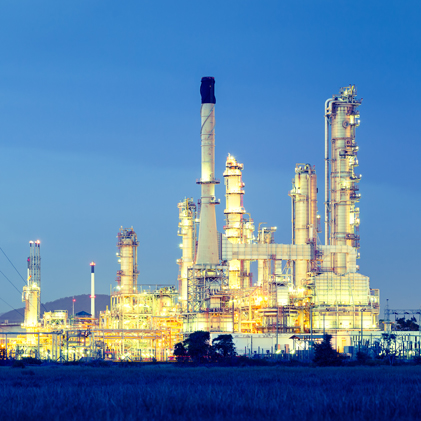 We know industrial RF design.
Wireless solutions for industrial applications are almost limitless. NextGen RF has participated in myriad projects including MESH network radio design, SCADA and telemetry radios, FPGA and SoC interface electronics, RF power amplifier design, development of production line test fixtures and ATE sets, electronic enclosures and more. Our expertise allows us to assist in the design of individual hardware elements up to systems integration including the firmware/software necessary to interface with other equipment in the overall system.
Positive Train Control – BTS, Wayside and Locomotive

Mesh Networked Smoke and Fire Alarm System

BTS Transceiver for Public Safety Radio System

RF/Wireless
Low noise receivers to high power transmitters. Pre-certified modules or chip down solutions.

Custom antenna simulation and design. Three-axis antenna pattern measurements, tuning and
optimization.

Power supplies, DAC/ADC, USB, Ethernet, UART, SPI, CPRI, high speed memory, voltage
and waveform generation.

Test Fixtures & ATS
EOL and Functional Test Fixtures, fixtures for RF/Wireless, single or multi-up. Automated
Test Systems. Certified LabVIEW programmers.

PCB Design
RF, High Power, and high speed digital expertise. Single sided, double sided, multi-layer.
Altium, Mentor Graphics, OrCAD.