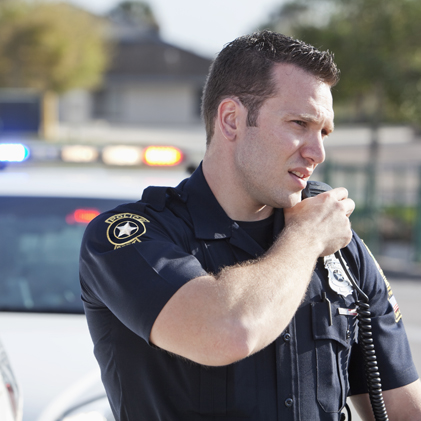 We know public safety RF design.
NextGen RF is a leader in providing radio solutions for public safety applications. Our experience includes designs for high power, high linearity APCO P25 P1 & P2 base station transceivers; APCO P25 software defined radios (SDRs), Power amplifier designs featuring high linearity Cartesian feedback used in positive train control (PTC) systems, to public safety hand held radios used by first responders and radio designs as part of a school messaging alert system used in the event of emergency lock-downs. NextGen RF is a proven partner and our designs work to accommodate any environment within public safety field.
BLE/LoRa Radio Design for Emergency School Alert System
RF Electronics for Positive Train Control System
Multi-Band Vehicle Location Tracking Equipment
APCO P25 Highly Linear Power Amplifiers for Base Station Equipment

RF/Wireless
Low noise receivers to high power transmitters. Pre-certified modules or chip down solutions.

Custom antenna simulation and design. Three-axis antenna pattern measurements, tuning and
optimization.

Power supplies, DAC/ADC, USB, Ethernet, UART, SPI, CPRI, high speed memory, voltage
and waveform generation.

Test Fixtures & ATS
EOL and Functional Test Fixtures, fixtures for RF/Wireless, single or multi-up. Automated
Test Systems. Certified LabVIEW programmers.

PCB Design
RF, High Power, and high speed digital expertise. Single sided, double sided, multi-layer.
Altium, Mentor Graphics, OrCAD.