NextGen Private & narrow band modems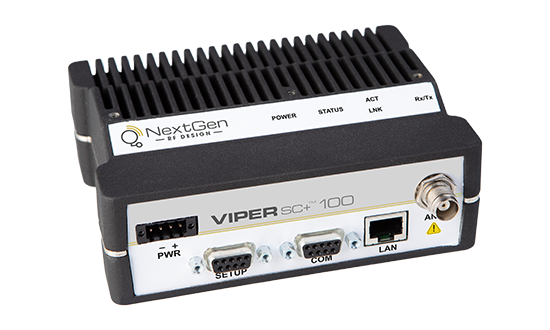 Viper SC+™
The NextGen Viper SC+™ is an intelligent, point-to multipoint bridge or router for licensed narrowband spectrum holders. The ruggedized Viper SC+ reliably delivers faster data speeds to support telemetry and SCADA applications in bandwidths ranging from 6.25 kHz to 100 kHz. Flexible for long-distance applications, this software-programmable router is fast, secure and intelligent.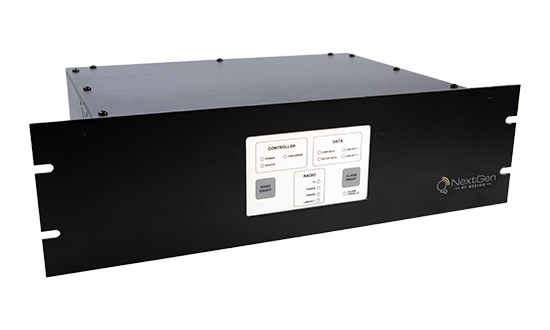 Viper SC+Base™
The NextGen Viper SC+Base Station™ eliminates the trade-offs between speed, range and reliability. The Base Station is available in a standard or redundant configuration using a Software Defined Radio programmable for 100, 50, 25, 12.5 or 6.25 kHz channels. Redundant configuration features primary and backup radios with identical Ethernet MAC addresses. The VHF and UHF 12.5 kHz and 25 kHz Viper SC+ Base is also approved for ETSI and ACMA operation.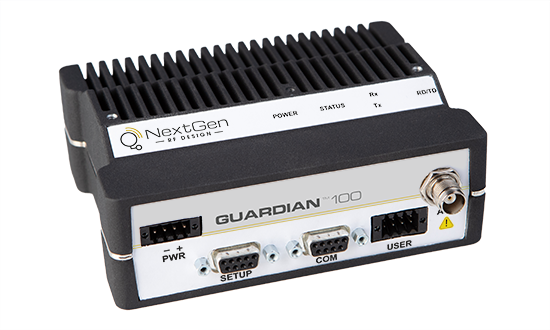 Guardian™
The NextGen Guardian™ wireless modem provides a high-speed data link suitable for a wide variety of applications requiring system security and diagnostic reporting. Designed for speed and efficiency, the Guardian is applicable for analog operation such as paging, phone line substitution and slow speed data use cases.