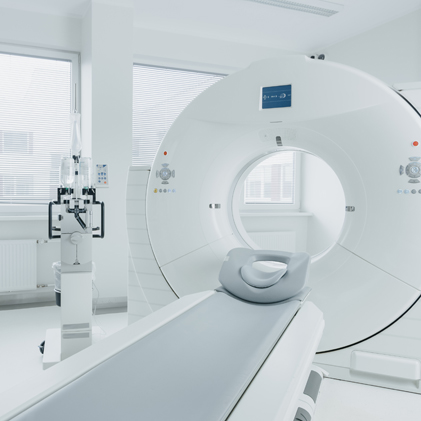 We know medical RF design.
NextGen RF has extensive experience supporting design for medical electronics. Our work has ranged from PCB layout to design and development of implantable NFC sensors and related transceivers. We have supported characterization and miniaturization of antennas as well as power amplifiers for deep ultrasonic therapy. Our experience with RF and microwave transmitters, receivers, modulation and antennas along with our familiarity with the medical equipment industry allows us to support your project as an integral member of your design team.
NFC Transceiver and Implantable Sensor

Wireless Heart Fibrillation Event Monitor

RF and Microwave Ablation Equipment

RF/Wireless
Low noise receivers to high power transmitters. Pre-certified modules or chip down solutions.

Custom antenna simulation and design. Three-axis antenna pattern measurements, tuning and
optimization.

Power supplies, DAC/ADC, USB, Ethernet, UART, SPI, CPRI, high speed memory, voltage
and waveform generation.

Test Fixtures & ATS
EOL and Functional Test Fixtures, fixtures for RF/Wireless, single or multi-up. Automated
Test Systems. Certified LabVIEW programmers.

PCB Design
RF, High Power, and high speed digital expertise. Single sided, double sided, multi-layer.
Altium, Mentor Graphics, OrCAD.