Transportation & Telematics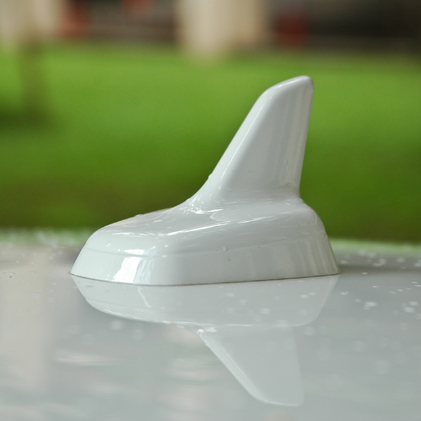 We know transportation and telematics RF design.
Telematics is the technology backbone for the connected car that is constantly expanding extending our "always on" lives into our vehicles. We have supported design and development of asset tracking equipment including M2M solutions integrating VHF/UHF, cellular, satellite and GPS radio elements, RF electronics integrated with automotive diagnostic and service test sets and multi-band antenna electronics for infotainment. Our broad range of design and service capabilities have allowed us to support various client's telematics applications delivering successful solutions that have married solid technical performance and aesthetics with the tough challenge of low cost, ruggedness and reliability.
Atenna Clusters – GPS, LTE/3G SiriusXM

Asset Tracking – Fleet Management and Utilization
Diagnostic and Services Test Equipment

RF/Wireless
Low noise receivers to high power transmitters. Pre-certified modules or chip down solutions.

Custom antenna simulation and design. Three-axis antenna pattern measurements, tuning and
optimization.

Power supplies, DAC/ADC, USB, Ethernet, UART, SPI, CPRI, high speed memory, voltage
and waveform generation.

Test Fixtures & ATS
EOL and Functional Test Fixtures, fixtures for RF/Wireless, single or multi-up. Automated
Test Systems. Certified LabVIEW programmers.

PCB Design
RF, High Power, and high speed digital expertise. Single sided, double sided, multi-layer.
Altium, Mentor Graphics, OrCAD.